Canadian Families
social media toolkit
INSPIRE TRAVEL WITH THIS SOCIAL MEDIA TOOLKIT
Sharing SOAR social media toolkit content is a great way to show the variety of extraordinary travel experiences you can create for your clients.
For your convenience, we have provided the copy and images below to share content on your social media channels. Feel free to personalize and share to let your followers know they can book these great adventures with you.
instructions
Use the download buttons to save and use imagery and videos for your post
Select and copy the caption of the post
Open Instagram, TikTok, Facebook, Twitter or LinkedIn
Upload the image/video and paste the caption

If you are posting a Reel or TikTok make sure to include the link in your post
Discover the world's largest concentration of polar bears near Canada's Hudson Bay, the "Polar Bear Capital of the World." Read OLTRE Magazine's article on safely spotting these magnificent animals with expert naturalists at a remote outpost accessible by charter flight. Join Natural Habitat Adventures for an inspiring and educational adventure, supporting the livelihood of these beautiful creatures. Contact me to learn how to get to know The Kings of The Arctic.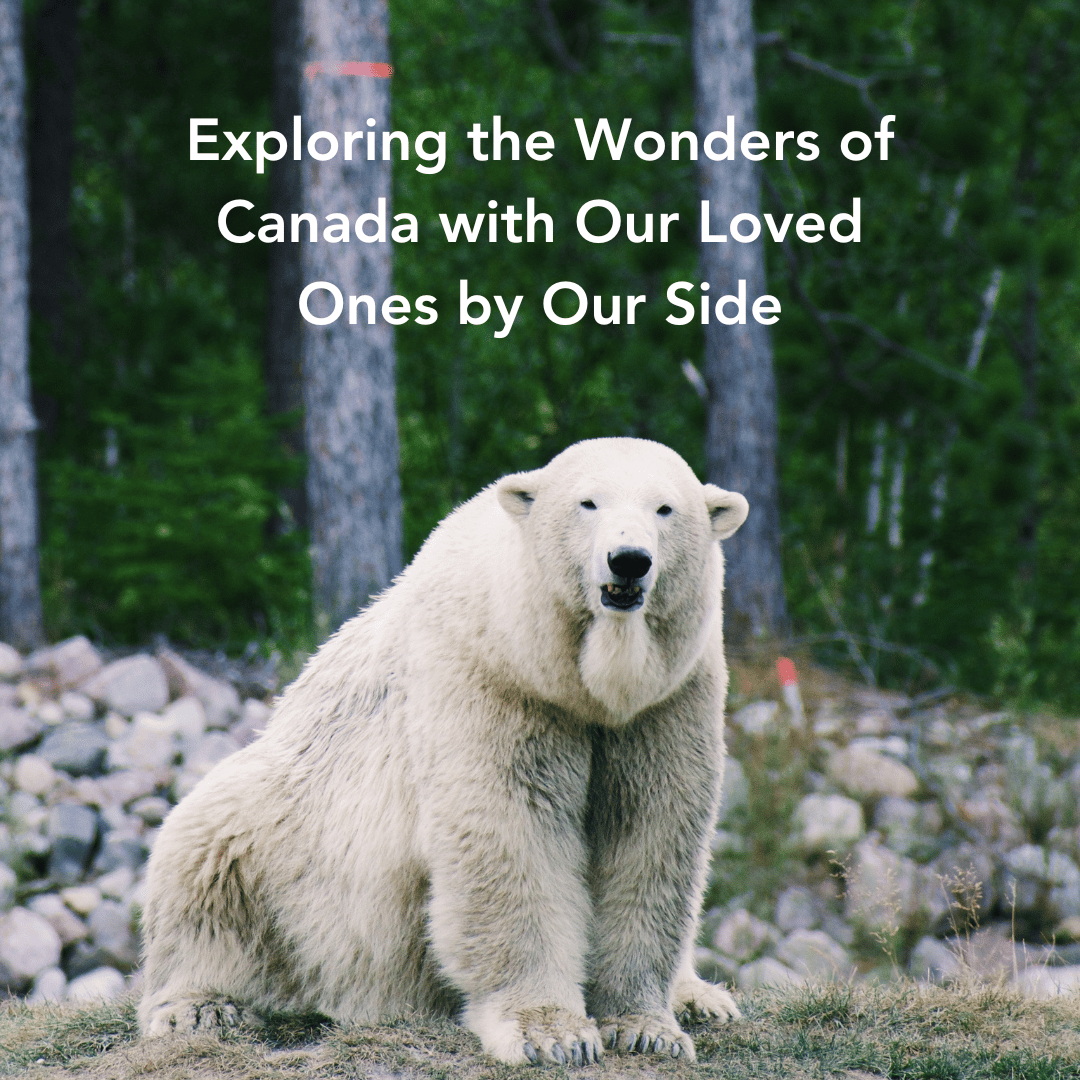 Contact me to learn more about Canadian Families at these properties and book your next getaway at Fairmont Chateau Whistler Resort is an ideal family getaway located at the base of Blackcomb Mountain in British Columbia. With over 200 ski trails connected by the world's longest and highest gondola, it offers the Ultimate Whistler Ski Experience. Book with me to enjoy complimentary breakfast, early check-in and late check-out, an upgrade, a unique food & beverage amenity, and a welcome gift valued at 100 USD.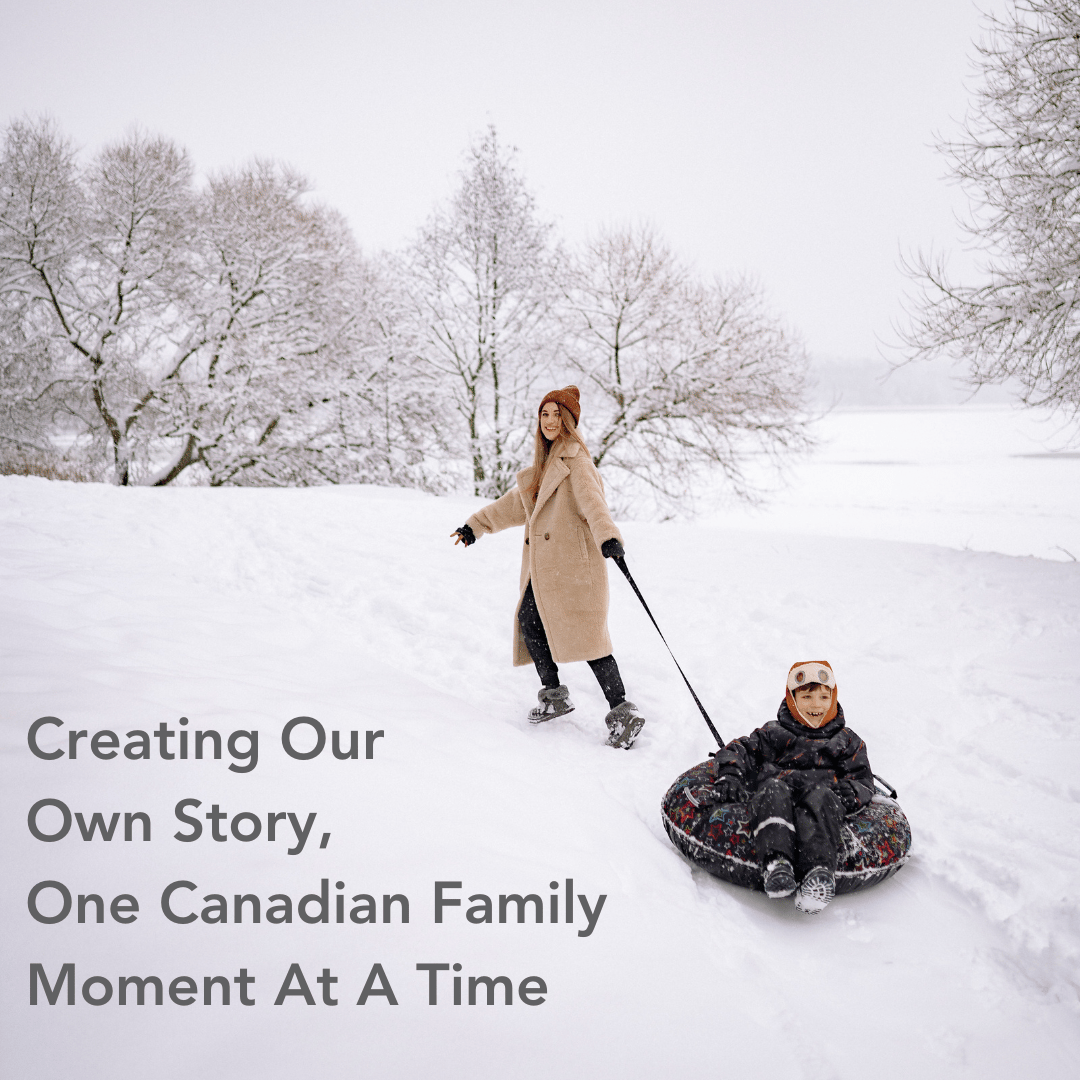 As your travel advisor, I understand that traveling with family involves many considerations, from transportation accommodations. I'll go ahead and handle it all for you. I'll provide personalized recommendations based on your family's needs, ensuring a smooth and enjoyable experience. If there are specific requirements like mobility issues or dietary restrictions, I'll take care of them. Let's plan your dream vacation and create lasting memories.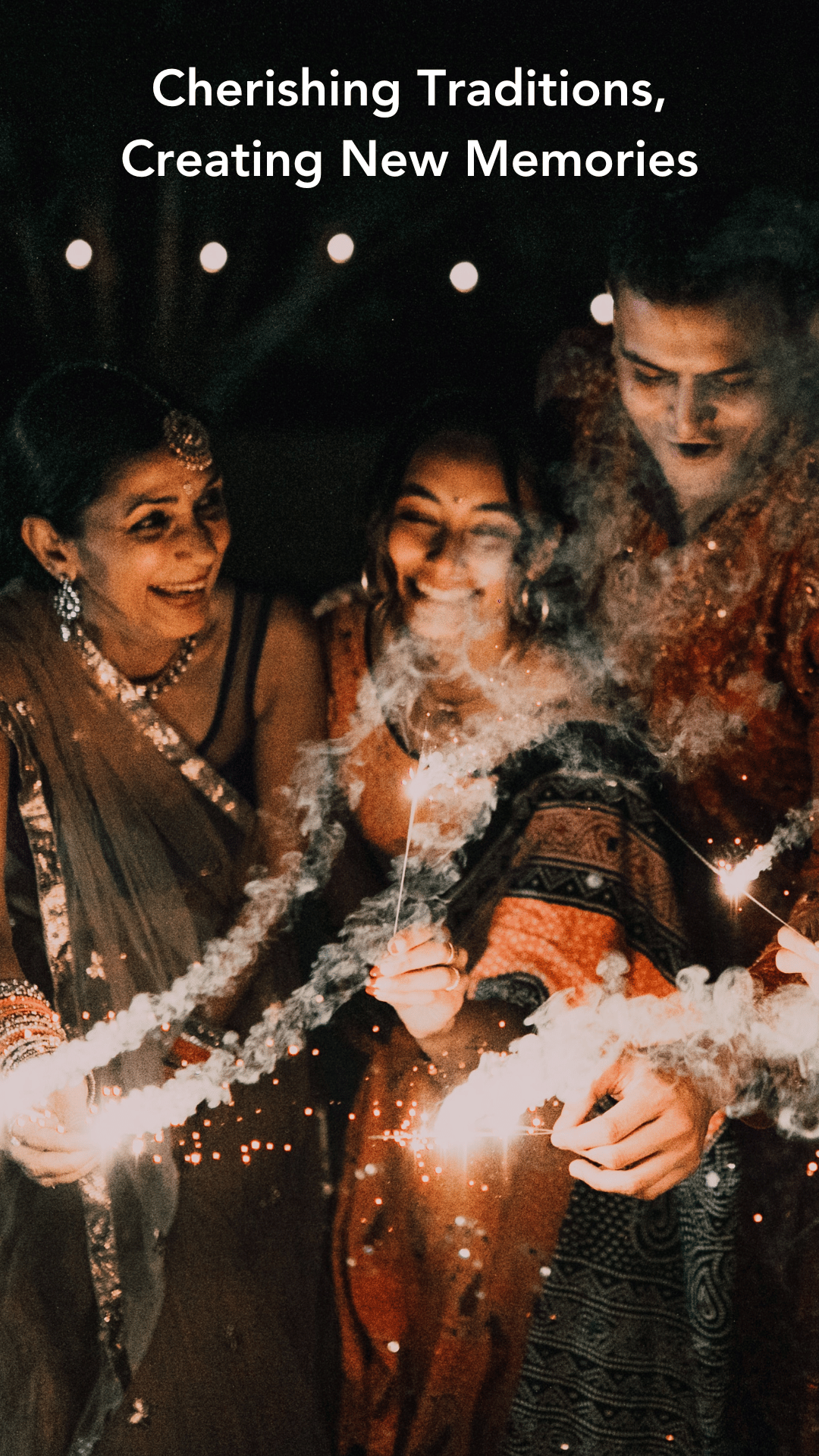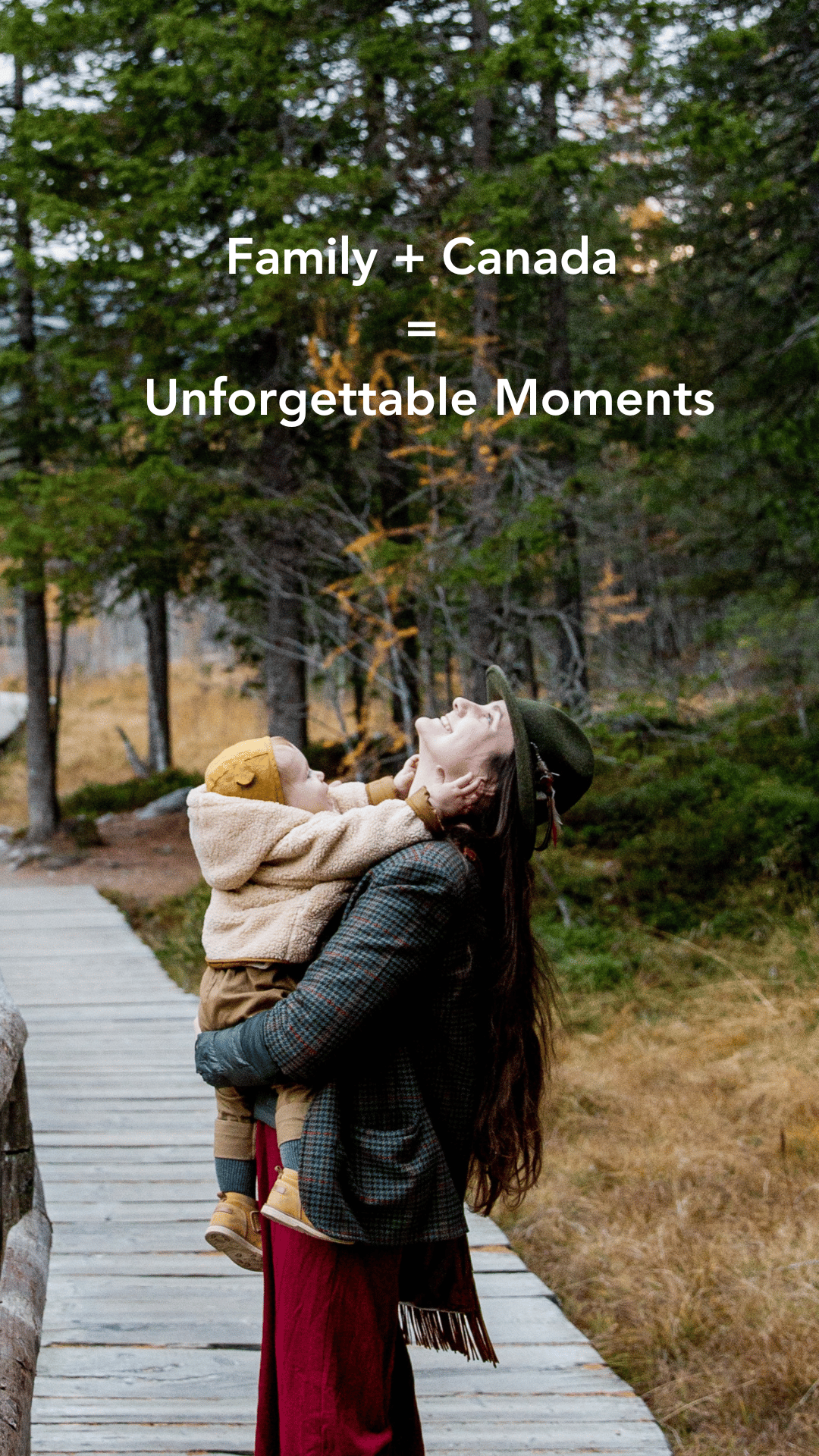 Download these extra images to use on your social media channels. If viewing from a mobile device press down and hold on the image to save to your device.